Appko provides highly talented software developers in a variety of models. Our primary focus is on talent, and creative ways of getting that talent into the hands of our customers. Developers that make a difference to Silicon Valley companies is our passion.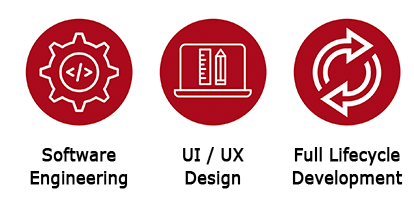 From engineering product, to developing mobile apps or web apps, to many different functions within engineering, IT, or even field delivery; Appko has a huge number of examples of bringing talent where it is needed.
Our developers focus on a wide range of technologies and languages. Below is but a few:
Java and Scala
JavaScript, Web, and JS frameworks like React and Angular
Mobile for both Apple and Android
Cloud Automation Solutions
Big Data
Appko also has a key focus area on Development Operations. As most of our staff work in engineering, those departments that support development have naturally become a priority for our talent acquisition.

Our consultants cover a wide range of operations. Below is a few examples:
Build and Release
Cloud Computing
QA and Refractering
Test Automation

Appko has deep ties to Eastern Europe. We have offices and legal structures there which enable us to bring talent from there into the USA. While we will find talent everywhere, and also offer local US-Based consulting, we specialize in bring talent from CIS into Silicon Valley.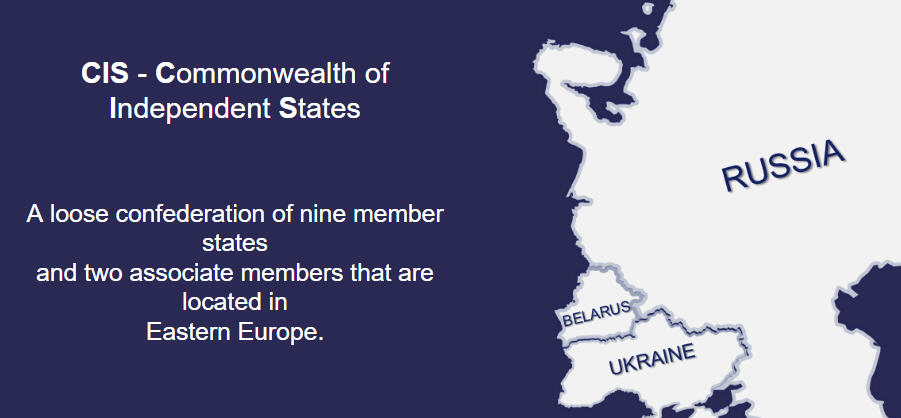 Our customers have a variety of needs and work in different ways depending on the area. Off-Site model can deliver cost saving while keeping a highly talented developer engaged and happy. On-Site is often required based on the type of development being done. A mix where the developer starts work within the team on site for a few months, but then migrates to a remote member once they have a handle on the code they're developing.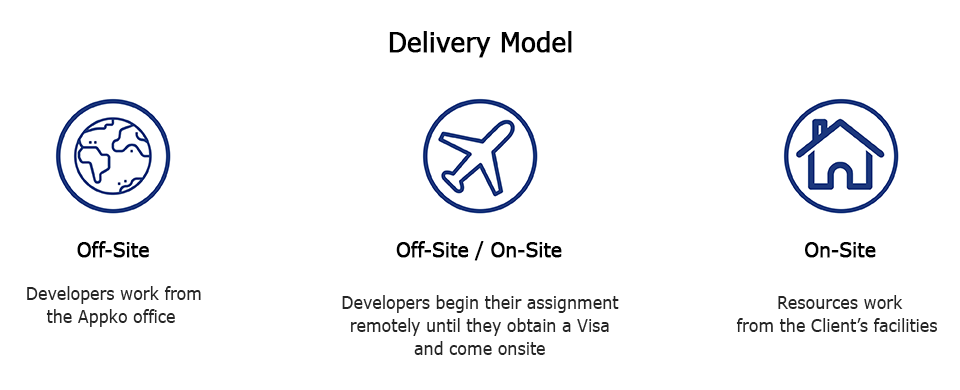 OFF-SITEDevelopers work from the Appko Kyiv Ukraine office
offsets well with US working hours
administrative issues on our side
very low time for recruiting (~2-3 weeks)
OFF-SITE / ON-SITEDevelopers begin their assignment remotely until they obtain a Visa and come onsite
fully controlled development
time spent on recruiting is ~ 2-4 weeks
Appko takes care of all the onsite logistics so you can focus on software development and we'll take care of Visas, airlines, logistics, car rental etc. All included in the bill rate. The developers show up on-site ready to join your team
ON-SITEResources work from the Client's facilities
higher cost due to working wages differences
time spent on recruiting is higher (~4-6 weeks)
Appko also provides flexibility in our cooperation model as well. We offer many different terms for working with our talented people. From simple time and material, to fixed price models, we even offer staff augmentation where our people become your people.

TIME & MATERIAL
if there is no whole vision of the final product
if more direct control over the process is needed
fully negotiable and can use an hourly/daily/weekly/monthly rate for the amount of work
high level of flexibility
FIXED PRICE
if there are well-defined specifications and precise deliverables from the start
cost and timeframe are specified before the beginning of the work on project
little supervision is required
no flexibility
STAFF AUGMENTATION
complete control over the motivation and management of dedicated team members
developers work as a part of the Client's infrastructure, shares the same perspective on the project methodologies and is very interested in achieving company's business goals
Appko handles the administrative issues
Client saves on training the present staff, because he brings in skilled people from outside
Appko Global has legal entities across USA and CIS, and has offices in Silicon Valley and Kyiv. Our Kyiv office is dedicated to finding the top talent in the world: