The Appko Story
Every entrepreneur with a Silicon Valley dream wants to build a product like Snapchat, PayPal or Amazon.... Appko wanted to build a new cloud. Back in 2007, 3 young and ambitious partners had a big dream to build a new way of computing in Silicon Valley. Going through ups and downs, step by step they struggled for something they believed in.
And what was the most important thing we've learned on our way?
Neither the large budgets nor the competitive technical excellence could make your product succeed. People could. Throughout the years our main goal is to build the best team ever, attracting not just coders but exceptional talents. Those who dream big, continue to evolve, and care about the outcomes. In 2012 Cisco invited our core team to be a part of their Cloud Development Team. That was a start of a super productive cooperation, that has been lasting for more than 7 years now.
So what's the Appko secret for building teams?
Our main secret weapon is focus. We don't try to be all things for all situations, instead our only goal is to bringthe most talented developers in CIS to where our clients need them.
Founded in 2007, Appko has been in business more than a decade and have maintained profitability every year. Appko is debt free.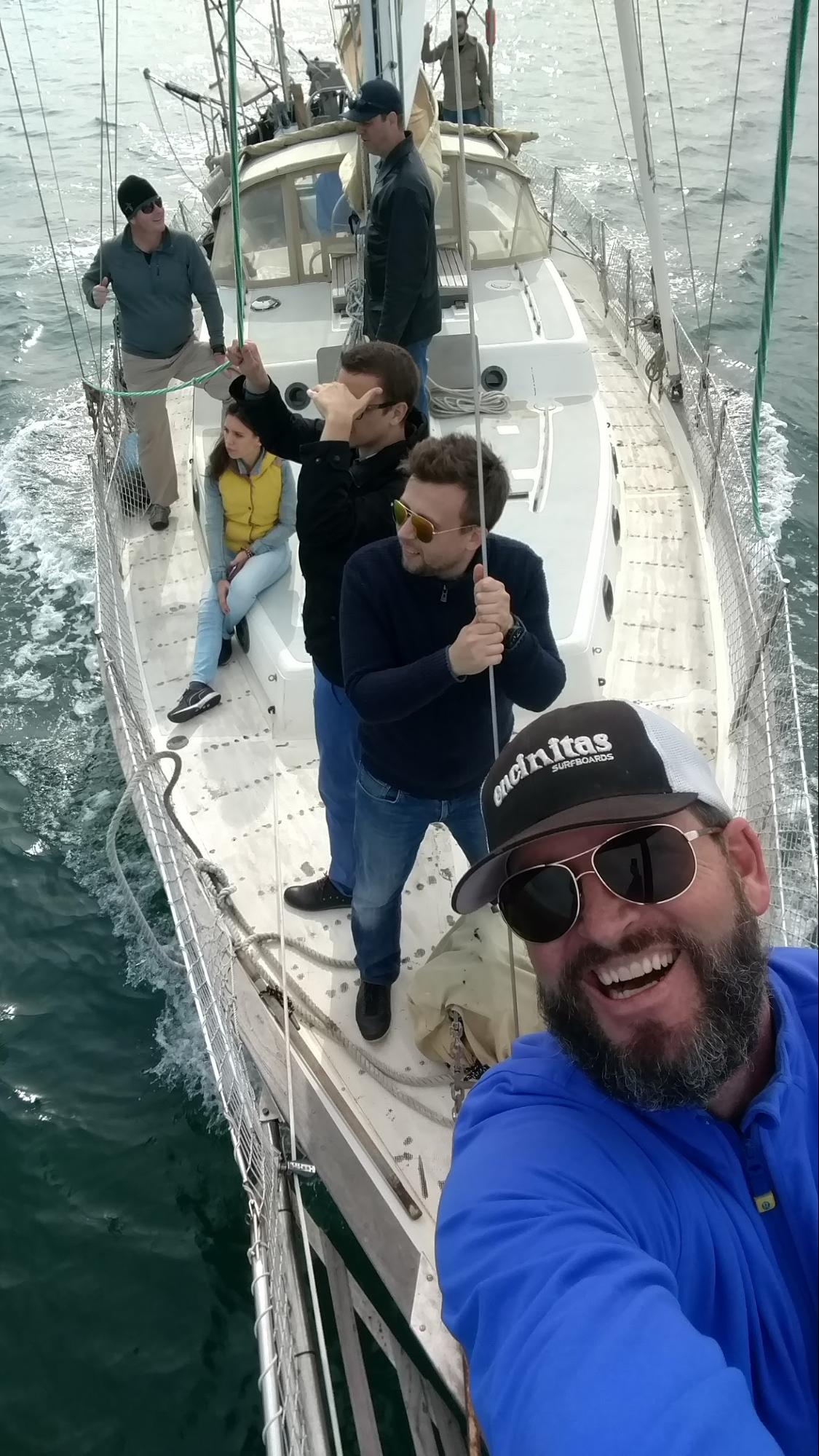 Appko Advantage
Market Insights
We love making friends, we build bridges, we value relationships. That's why we have subject matter expertise and key relationships with the hottest companies in the bay area market. With insights into the hiring engineers, we do understand the current conditions for talent and we have the opportunity to share this expertise with our Clients. With us behind they can adjust accordingly with their hiring process.
Offerings based on Analysis
Appko's market insights create an opportunity to provide unique offerings to address the current conditions with skilled engineers and services.
24 Working Hours Coverage Per Day
Time difference can benefit your teams productivity. Wake up and see your team's accomplishments while you've slept. Much more convenient shared working hours compared to the other low cost outsourcing destinations gives the CIS countries the competitive edge. Highly collaborative model, which aligns well with Agile development methodology.
Talented Developers
We're not just saying we have "the best, the most creative, and the most loyal people in the whole world". The truth is - we are proud to have the great guys with innovative minds and high dedication. Throughout the years they have proven to be highly professional, receiving dozens of feedbacks from our Clients. How did we achieve that? The answer is simple - we appreciate each and every talent we have in our team. We care about them, we listen to their needs.
Innovative Approach
No need to spend time setting up and conducting an Interview. Along with the Candidate's Resume our Clients receive a video of Candidate working on a real project. The Client can check the clean code and overall skills of desired Candidate even before the Interview.
Regional Advantage
Appko has worked with engineers from all over the country, and all over the world. We have discovered where the talent lies and how to entice them with challenging engagements. We have found a fantastic talent base in Eastern Europe, as well as incredible individuals here at home.
Appko Global
Appko has two offices and multiple legal entities covering Silicon Valley and Eastern Europe.
Appko Inc
Silicon Valley
Appko CIS Office
Kyiv, Ukraine
Satellite location
Almaty, Kazakhstan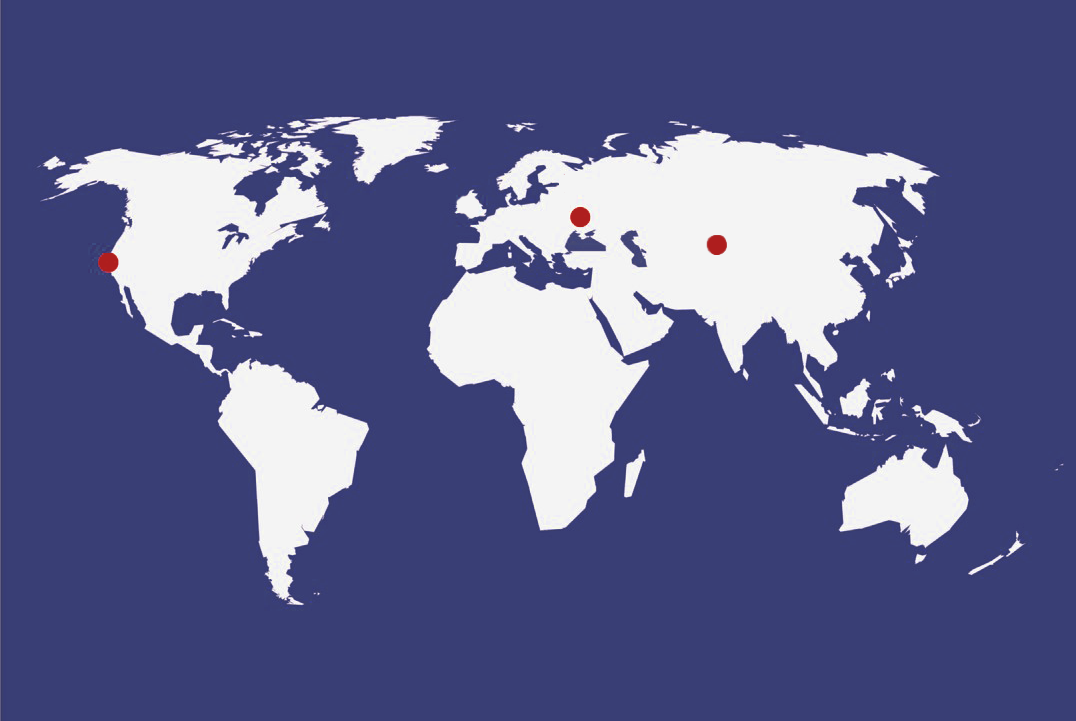 Our Leadership Team
The Appko team has decades of combined experience leading service companies and organizations in the Silicon Valley and across the world. Appko's 10+ years on the market has brought together the most talented and dedicated developers to help our clients with their software development needs and challenges. The team of Front-End, Back-End, DevOps and Cloud developers are doing their best to build innovative solutions and bring value to the market.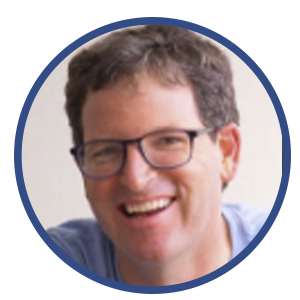 Sean Moreland, President
Linkedin Profile
Why Appko? Nothing like seeing our customers succeed and smile because of our talented people. Its awesome when our customers talk about Appko people...
Responsible: Customer success and providing high impact value to Appko's customers on a daily basis. Providing customers with A+ technical solutions, people, and teams which will allow our customers WIN in their perspective industries and markets. (sales, software engineering, delivery, recruitment, and marketing)
10+ years at Appko Inc. as President and Founder
Technical expertise: Software development and engineering, ERP, CRM, and Cloud
Customers: Fortune 500 companies as Google, Nest, IBM, AMD, Global Foundries, Lenovo, PayPal, John Deere, Sony, Disney, Abbott Vascular, Cisco, Avnet and the U.S. Army
Hobbies/Fun: Walking the Camino de Santiago from (Urdos France) to the end of the world (Finesstera, Spain), Family First, and when time left over :) Golf, Trail Running, Surfing, and Exploring the world.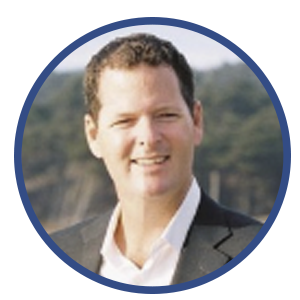 Tony Moreland, COO / Managing Partner
Linkedin Profile
Why Appko - Surrounded by talented people, technology, and customers.
Responsible for Business Development, Sales and Operations for Appko (COO)
20+ Years in Leadership roles, Services, Operations, Engineering and Sales
15 years at Cisco Systems leading Service organizations supporting Sprint, Verizon, AT&T, and some of the largest Enterprise companies worldwide
3 Start up companies in various industries; Energy, Communications and Cloud
Technical expertise in Networking, Data Center, Wireless, Security technologies, Cloud computing and Software Engineering delivery
Language Fluency in English and Spanish
Hobbies: Running, Golf, and Coach - Softball, Baseball and Basketball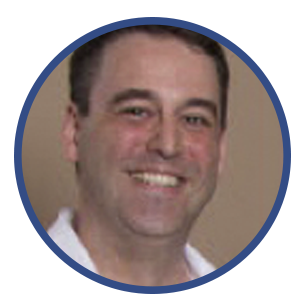 Sean DuLac, Chief Executive Officer
Linkedin Profile
Spent first part of his career as a developer in Silicon Valley for Nokia
Moved into management of development team at Apple
20+ years in Silicon Valley working in software engineering
Started two profitable startup companies prior to Appko
Ran consulting firm for fortune 1000 companies delivering large budget initiatives on time
Well versed in all aspects of technology, created multiple products including hardware and software
Solid business executive running small consulting firms profitably since 2002
Hobbies: Travel, technology, culture, and people.
Combining application development skills with consulting service business experience, Mr Dulac has honed his ability to identify top talent in engineering and bring those people to where they are needed.
See Sean Dulac Launching Appko at Oracle Open World 2010